If you are unable to access your account based on your email address, and you have purchased from us in the past, you may have checked out as a guest and an account was not created.

If you are receiving our newsletters, you may have subscribed to receive information from us but an account may not have been set up.

You can create an account with us by visiting https://www.house.com.au/signup. Please note that the Password must contain at least 8 characters, at least one uppercase and lowercase letter, a number, and a special character.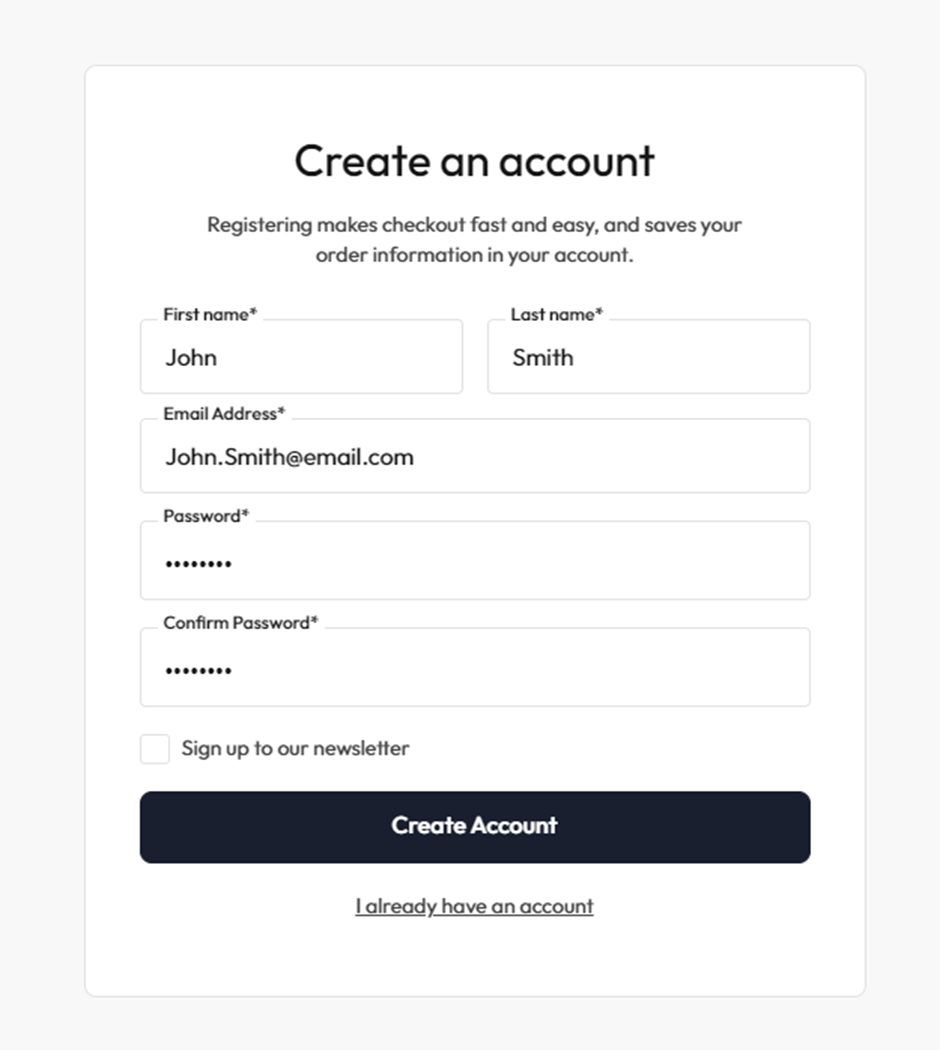 If you are having issues with your password, please see here for how to reset your password.

If you have an account but are receiving and error upon trying to login, please contact us with the following information:
Email of account:

Name on account:

Error that is being encountered:

Screen shot of error:

Browser/device used:
Once our Customer Service team has received the above information, they will get in touch with you to organise a solution.