If you are looking for a certain product, you can do a search for it on our website. Across the top of our website, there is search bar that will allow you to search our products. You can then choose to view results by either category or all results.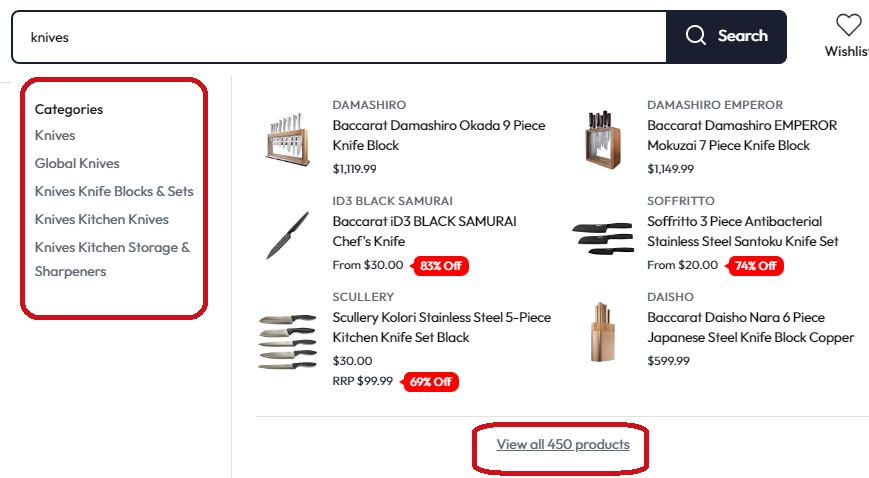 If you were after something particular, you could search by typing in Brand, Colour, Size etc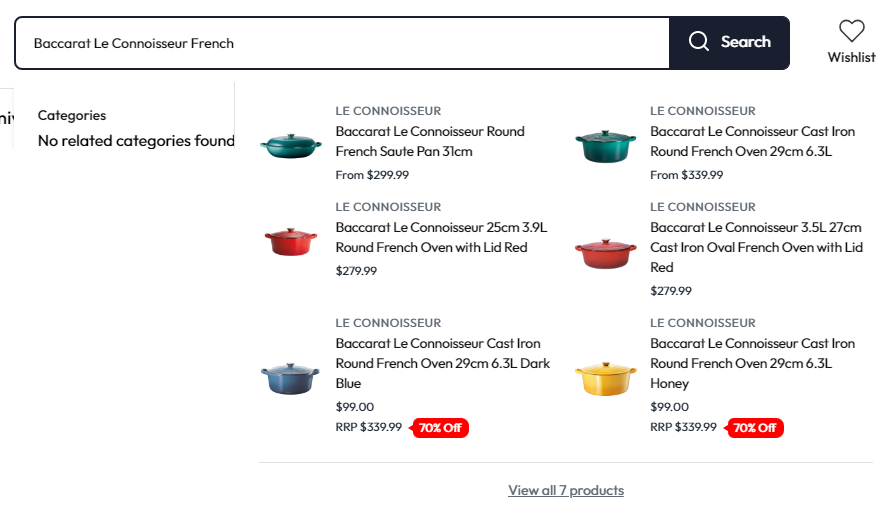 If what you are looking for is unavailable, it might be that the item is either out of stock or it may not be part of our current range.
If you need information about a particular item, please feel free to contact our customer service team here. Please ensure that you include as much information as possible on the item you are querying so they can assist you.